Understand the goals and requirements for each program when researching potential medical schools.
Take relevant courses to build your application and ensure that they are from accredited institutions.
Prepare for admissions tests, such as the MCAT, to obtain the highest possible score.
Secure letters of recommendation from previous instructors or supervisors that reflect your academic integrity and work ethic.
Remain dedicated throughout the process to ensure that you are successful in achieving admission.
Pursuing a medical degree can be incredibly rewarding, but it also requires a lot of preparation. From finding the right medical school and understanding the admissions process to studying for the MCAT (Medical College Admissions Test) and sharpening your skills, there's a lot you need to do to secure your place in medical school.
This blog post will discuss some of the critical steps you should take when preparing for medical school.
Step 1: Understand Your Goals and Requirements
Before you apply to any medical school, you must understand precisely what your goals are and what requirements each institution has. Research different types of medicine and decide which field best suits your interests. Then look at individual programs and pay attention to their prerequisites. This can help you narrow down your choices and determine which schools best suit your needs.
Some of the goals you must set early on are as follows:
a. Decide what specialty you want to pursue
For one, if you want to work more in medical technology, you can take up radiology. Professionals will teach you how to use a CT scan machine and X-ray to diagnose a patient's body, helping to diagnose problems quickly. This can be particularly useful in emergency medicine.
b. Consider your academic background
What kind of degree do you have? Does the medical school you're applying to require a bachelor's degree? Do they take into account your GPA in the evaluation process? You must be aware of each school's requirements when applying.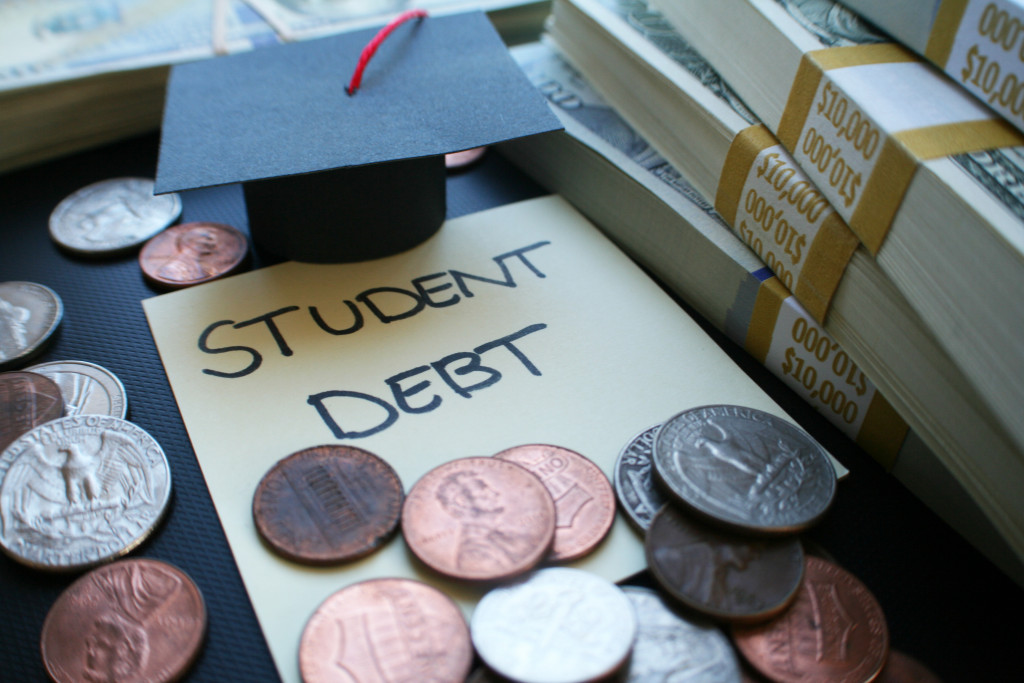 c. Consider the cost of medical school
Medical school can be expensive– ensure you understand the fees and tuition associated with each program to decide if it's feasible. It would be best if you also considered any scholarships or financial aid that are available to help offset the costs.
d. Think about where you want to live
If you know that you're going to be studying and living in a particular location, consider how this will affect your lifestyle and whether or not you'll be able to make the most of it. Don't forget to look into the living costs of the area and whether there is any public transportation available.
Step 2: Take Relevant Courses
If you need additional coursework or experience to meet admission requirements, now is the time to start taking classes or enrolling in extracurricular activities. Many potential medical students find that taking courses outside of their major can help them better understand essential science topics like biology or chemistry and more specialized areas such as genetics or pharmacology. Consider signing up for classes from different departments to have a well-rounded knowledge base when applying for medical school.
Make sure that the courses you take are relevant to the medical field. It would be best if you also chose classes that will help you build your application, as admissions officers will most likely look at these. Accredited institutions will also typically prefer coursework from a recognized university or college. They may also require you to complete a certain number of credit hours.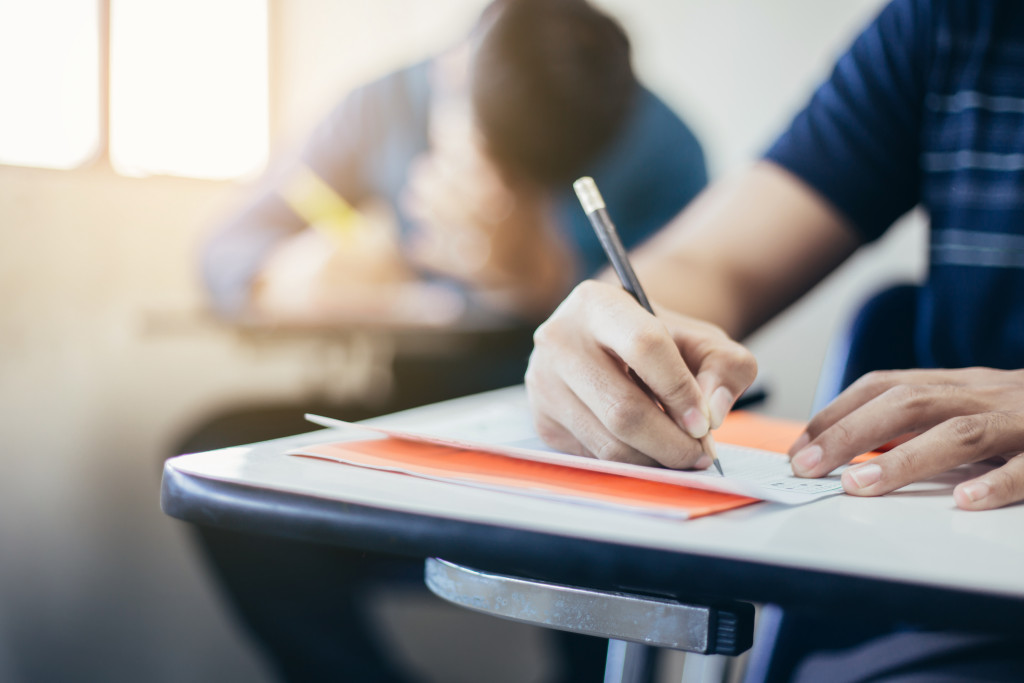 Step 3: Prepare for Admissions Tests
Most medical schools require applicants to take one or more admissions tests before they can be accepted into the program. The most common test is the Medical College Admission Test (MCAT). This exam evaluates prospective students' comprehension of physical sciences, biological sciences, verbal reasoning, and writing skills and tests critical thinking abilities. Make sure you give yourself plenty of time to study for these tests to get the highest possible score.
Additionally, many schools require applicants to submit letters of recommendation from previous instructors or supervisors. Make sure these letters strongly reflect your academic integrity and work ethic before presenting them with your application materials. Ask early and ensure the letters are written before your deadline to avoid delays.
Securing a spot in an accredited medical program is no small feat. It requires dedication, hard work, and immense preparation beforehand. However, by following these steps before applying—understanding your goals and requirements, taking relevant courses, and preparing for admissions tests—you will be well on your way to achieving your dreams of becoming a medical professional.